Massage Therapy at Kinnard Chiropractic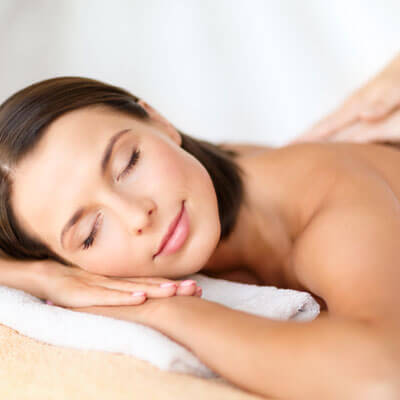 Massage Therapy may be prescribed along with chiropractic Care. Massage Therapy compliments Chiropractic care by focusing on manipulating the soft tissues of the body such as muscle, ligaments and tendons helping to speed up recovery time and restoring mobility.
Massage Therapy may help with common conditions including arthritis, neck pain, back pain, bursitis, carpal tunnel syndrome, pain associated with disc problems, fibromyalgia, headaches, migraines, pain during pregnancy, pinched nerves, sciatica, shoulder pain, strains, sprains, tendonitis, plantar fasciitis and whiplash.
Benefits of Massage Therapy
Reduces pain
Promotes recovery
Improves posture
Relieves stress
Better sleep
Reduce anxiety
Improve cardiovascular health
Improves health and wellbeing
Types of massage and other services we offer
Therapeutic massage (Neuromuscular, Myofascial release, Trigger point)
Relaxation Swedish massage (General Relaxation)
Deep tissue (Firm pressure and slow strokes to reach deeper layers of muscle and fascia)
Pregnancy Massage (Positioning with pillows are used to enhance support, decrease pressure and increase relaxation for expecting Mothers)
Facilitated Stretching (A hands on approach to stretching a muscle, contracting it isometrically against resistance, and then stretching it again to increase range of motion.)
Kinesio Taping (A special designed tape that is applied to the body in ways that improve imbalances, protect muscles and improve performance.)
15, 30, 45 and 60 minute massage times, gift certificates are available, cash patients and wellness massage welcome. M.M.# 13830
---
Massage Therapy Inverness, Beverly Hills and Homosassa FL | (352) 726-0554